Child Custody
We Are Guiding You Every Step of the Way
Hoffman Estates Child Custody Lawyer
Protecting the Best Interests of Children in Cook County
Child custody is one of the most important issues in your divorce. Making a cooperative decision on where your child will live, or which parent will be responsible for making major decisions regarding health care and education, can have lasting effects on your immediate and extended family. This is why it is of utmost importance that you seek the experienced legal guidance of a skilled child custody attorney in Hoffman Estates.
If you are in South Barrington, Barrington, Deer Park, Barrington Hills, or surrounding Cook County, the Law Firm of Caryl Jacobs Gabe, Ltd, offers local representation, flexible appointment availability, and a variety of payment methods to discuss your matter. We also have an office in Palatine (by appointment).
Call Our Illinois Family Law Firm Today
How Does Child Custody Work in Illinois?
In Illinois, family law courts favor the cooperation of both parents, but not necessarily joint custody in determining the legal and physical arrangements for your child or children. Foremost in any decision is the child's well-being and best interests. Courts may also seek to maintain the status quo, or keep the way of life that your child is accustomed to.
A Judge Considers Many Factors When Deciding on Custody, Including:
---
The criminal history of both parents, including allegation of domestic violence
The parent's cooperation or reluctance to foster a relationship with the non-custodial parent
A parent's overall fitness and mental and physical health
The child's wishes, if they are mature enough to have a say
The overall stability of the home
If a parent intends to remarry or live with a new partner
What Is Considered an Unfit Parent in Illinois?
An Illinois judge does not have any interest in taking children away from their biological parents. However, there may be immediate and concerning reasons to do so. If a parents fitness is questioned, there will have to be certain processes to determine if there are unfit. Unfit parent basically means that they do not have the child's best interests at heart. According to the Illinois Adoption Act, there are certain criteria that will help a judge declare fitness.
These Include:
---
Abandonment of the child
Neglect of the child
Evidence of cruelty
Substance abuse
A lack of responsibility
Understanding Joint Custody in Illinois
When parents divorce or separate, one of the most important issues to decide is child custody. In Illinois, joint custody is one of the options available for parents. Joint custody means that both parents have equal decision-making authority and responsibility for the child's well-being, and the child spends time living with each parent.
Parents who opt for joint custody must be able to communicate effectively and cooperate with each other in making decisions about the child's education, healthcare, and other important matters. Joint custody can be beneficial for both parents and children, as it allows both parents to remain involved in the child's life and can minimize conflict.
If you are considering joint custody or have questions about your custody options, our Hoffman Estates child custody lawyers can provide guidance and support. We understand that every family is unique and will work with you to find the best solution for your situation. Contact us today to schedule a consultation.
Understanding Sole Custody in Illinois
While joint custody is a common arrangement, sole custody may be appropriate in certain situations. Sole custody grants one parent full legal and physical custody of the child, while the other parent may have visitation rights.
In Illinois, a court may grant sole custody if:
The other parent has a history of domestic violence or substance abuse
The other parent is deemed unfit or unable to provide adequate care for the child
The child has a strong preference for living with one parent
The parents are unable to cooperate and communicate effectively regarding the child's well-being
If you are seeking sole custody or believe it may be in your child's best interests, our Hoffman Estates child custody attorneys can help. We will advocate for your rights and work to protect your child's well-being.
Mediation as an Alternative to Court Custody Battles
At Law Firm of Caryl Jacobs Gabe, Ltd., we understand that custody battles can be emotionally and financially draining for families. That's why we offer mediation services as an alternative to court proceedings. Mediation allows parents to work together to create a parenting plan that is in the best interests of their children without the need for a judge to make decisions for them.
Benefits of mediation include:
Reduced conflict and stress
Cost savings compared to a court battle
Greater control over the outcome
Preservation of the parent-child relationship
Our Hoffman Estates child custody lawyer can facilitate the mediation process and help parents reach a mutually beneficial agreement. Contact us today to learn more about our mediation services and how we can help you protect your family's best interests.
Providing the Personal Attention You Deserve
Whether you are going through a divorce, or if your situation has changed and you need to modify your custody agreement, the Hoffman Estates legal team at Law Firm of Caryl Jacobs Gabe, Ltd. may be able to help.
At our firm, we are dedicated to providing clients throughout the North and Northwest Suburbs of Chicago with skilled legal service tailored to their family's needs. Our Cook County child custody lawyers focus on practical solutions for complex and emotionally charged issues, allowing you to concentrate on what matters most.
To retain the legal service of our experienced child custody lawyer in Hoffman Estates, fill out an online free case evaluation form today.
Helpful Resources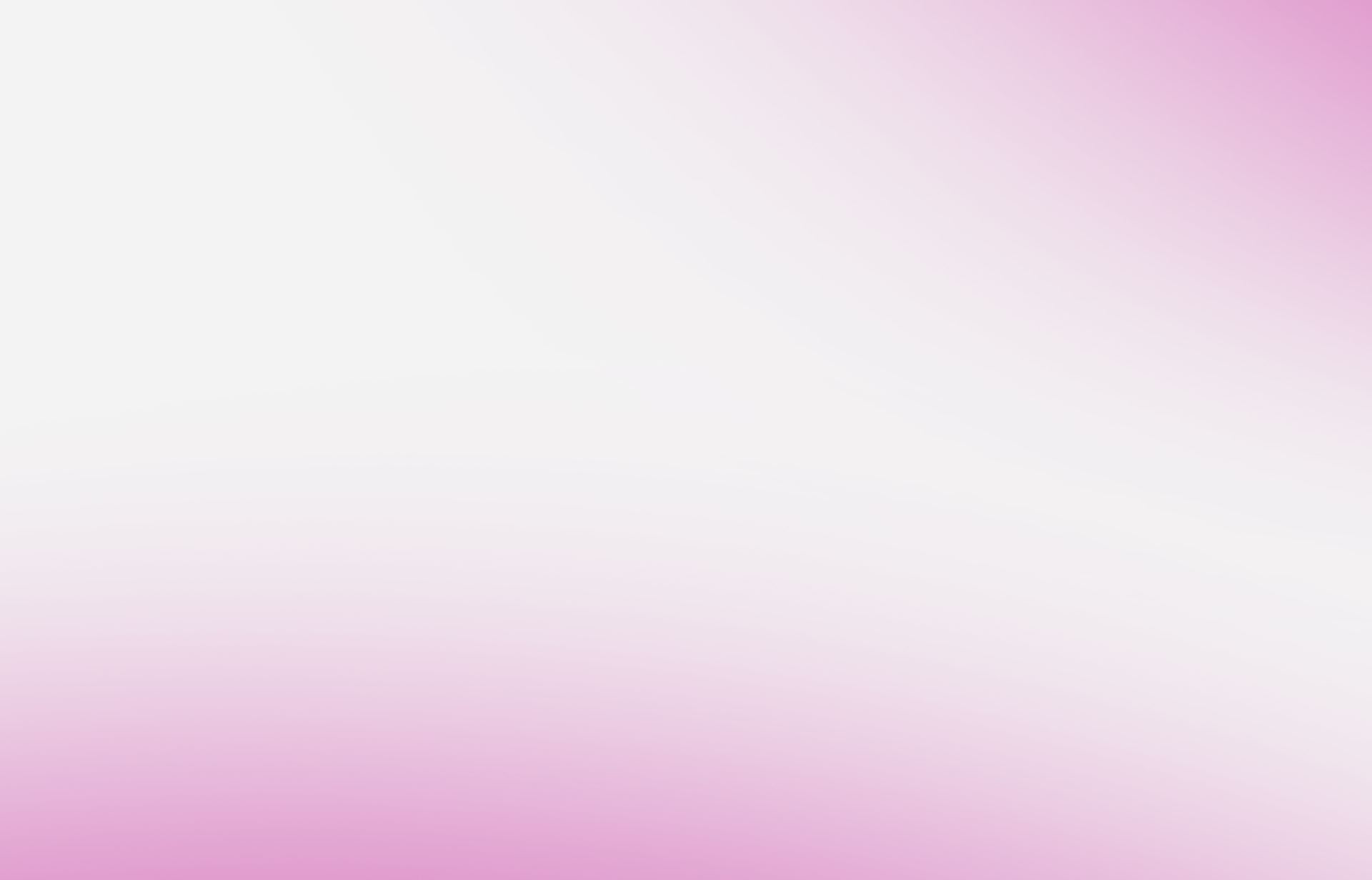 Recent Reviews
Read What Past Clients Had to Say
Please read our reviews showcasing our clients' experience with our law firm. They demonstrate our commitment to provide high quality representation to our clients. We are dedicated to client feedback, we listen to our clients, and strive to provide the best service possible.
We appreciate our clients taking the time to share their experiences. If you have had a positive experience working with our firm, we invite you to leave us a review online.
"Thank you for all you did for me during that difficult time."

- Michael Davis

"Caryl Jacobs Gabe saved my life!!!! Beyond grateful!!"

- Christine

"I am forever indebted to you for stepping in and taking my case."

- Dana R.

"I highly recommend her if you are going through a divorce. She is an expert and extremely professional!!!"

- B.A

"I wouldn't have made it through without their assistance."

- B.G.

"It's nice going into the court room knowing that your lawyer is 3 steps ahead of the competition!"

- M.R.

"She has always shown the utmost respect and professionalism."

- S.K.

"A true professional in every sense of the word."

- I.C.
Contact Us Today!
Our Team Can Assist With Your Legal Matter
We offer flexible appointment availability & 24-hour call answering service.