Is Divorce Right for You?
We Are Guiding You Every Step of the Way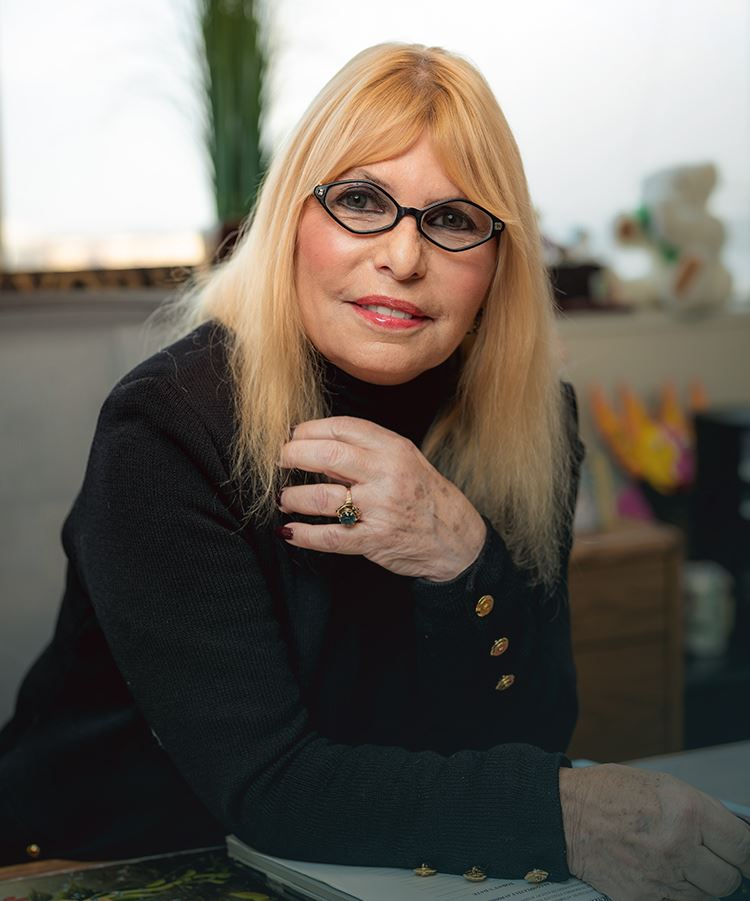 Is Divorce Right for You?
Assistance from Our Skilled Cook County Divorce Lawyer
Contemplating divorce is one of the hardest decisions you will ever have to make. No matter what your situation, deciding to separate from your spouse can lead to legal issues that you must be prepared for. Concerns involving your assets, your family, and your children are important to consider, as a divorce can permanently alter your life and your future.
Before Deciding to Divorce
Getting a divorce should be a joint decision made between you and your partner. However, sometimes contentious issues can hinder this process. In these cases, it is important to speak with an experienced attorney to help represent your interests.
Before You Get Divorced, You Must Ask Yourself Many Questions, Including:
---
Is your relationship no longer working for both of you?
Have you exhausted all other options, including counseling and speaking with your spouse?
Is your marriage causing emotional stress and anxiety?
Do all of your conversations end in arguments?
Are you and your spouse no longer physically, emotionally, or sexually attracted to each other?
Is divorce used as a threat in your marriage?
Are you emotionally ready for this huge change in your life and your family?
Guiding You Through the Divorce Process
If the decision to divorce is an amicable one, and both you and your spouse have mutually agreed that this is the best choice for you and your family, the proceedings can be much easier. Dividing your assets and personal property become a matter of agreeing to certain terms and filing the correct legal documents with the Illinois court.
Should you and your spouse be unable to agree, mediation or court litigation may be the best legal route available for your situation. Caryl Jacobs Gabe has been helping clients throughout Palatine, South Barrington, Barrington, Inverness, Barrington Hills, Deer Park, and Hoffman Estates for nearly 40 years. No matter how contentious your situation may be, our firm can help ensure that your divorce runs as smoothly as possible, and that your interests are always kept in mind. We are conveniently located in Hoffman Estates and Palatine (by appointment) to better serve you.
If you decide that a divorce is right for you, contact our attorney the Law Firm of Caryl Jacobs Gabe, Ltd. Give us a call at (847) 278-2851 today!
Recent Reviews
Read What Past Clients Had to Say
Please read our reviews showcasing our clients' experience with our law firm. They demonstrate our commitment to provide high quality representation to our clients. We are dedicated to client feedback, we listen to our clients, and strive to provide the best service possible.
We appreciate our clients taking the time to share their experiences. If you have had a positive experience working with our firm, we invite you to leave us a review online.
"I highly recommend her if you are going through a divorce. She is an expert and extremely professional!!!"

- B.A

"I am forever indebted to you for stepping in and taking my case."

- Dana R.

"I will be recommending many more people to her. Thank you! Thank you! Thank you."

- E.B.

"Caryl Jacobs Gabe saved my life!!!! Beyond grateful!!"

- Christine

"She has always shown the utmost respect and professionalism."

- S.K.

"Their professionalism was second to none."

- J.E.

"Thank you for all you did for me during that difficult time."

- Michael Davis

"She fought for me and I would recommend her to anyone who is looking for the best."

- Laurie Faye
Contact Us Today!
Our Team Can Assist With Your Legal Matter
We offer flexible appointment availability & 24-hour call answering service.