Child Support
We Are Guiding You Every Step of the Way
Child Support Lawyer Hoffman Estates IL
Call Our Cook County Legal Team for Assistance
No matter how contentious your divorce proceedings, you may have certain financial obligations to help care for your child or children. Determining this is based on a number of personal and professional issues, including whether or not you have sole or joint custody and what your employment situation is.
No matter what you circumstances, your first responsibility should be for the care and well-being of your children. Child support should never be used to leverage a legal advantage against your ex-spouse, nor should they seek more than is necessary to maintain your child's way of life. At the Law Firm of Caryl Jacobs Gabe, Ltd., our Hoffman Estates child support attorney works with you and your former spouse to determine a plan that works best for your family.
Need Help With a Child Support Matter in Cook County, Call Our Office!
How Is Child Support Calculated in Illinois?
In Illinois, the minimum amount of child support a non-custodial parent should pay is determined by the number of children they need to support and their financial needs. Typically, this starts at 20% of the parent's net income for one child, and can be up to 50% of the net income for six or more children.
Factors in Determining Child Support, Include:
---
The child's financial needs, including health care and education expenses
The financial resources of the parent who has custody
The child's standard of living before the divorce
The financial needs of the non-custodial parent
The child's age, physical, and emotional condition
Parent's assets, including payments from a previous marriage
Insurance costs, work expenses, such as union dues, taxes, and debts
While many lawyers and online resources offer simple calculators, determining monthly payments is often more complicated than that. The assistance of a skilled Hoffman Estates child support lawyer can help ensure that mistakes are not made that could jeopardize your chances at getting the support your children need.
Modifying & Enforcing Support Orders Throughout Cook County
In cases when you or your spouse's situation has changed, it may be necessary to recalculate child support payments. This can involve returning to court, additional legal paperwork, and the possible involvement of law enforcement.
Regardless of your situation, our Cook County child support attorney at the Law Firm of Caryl Jacobs Gabe, Ltd. can help represent your children's best interests, no matter if you are seeking to create, modify, or enforce agreements.
We serve clients across the suburbs of Chicago from our offices in Palatine (by appointment only) and Hoffman Estates. To schedule an appointment during our flexible office hours, fill out a free case evaluation to get started.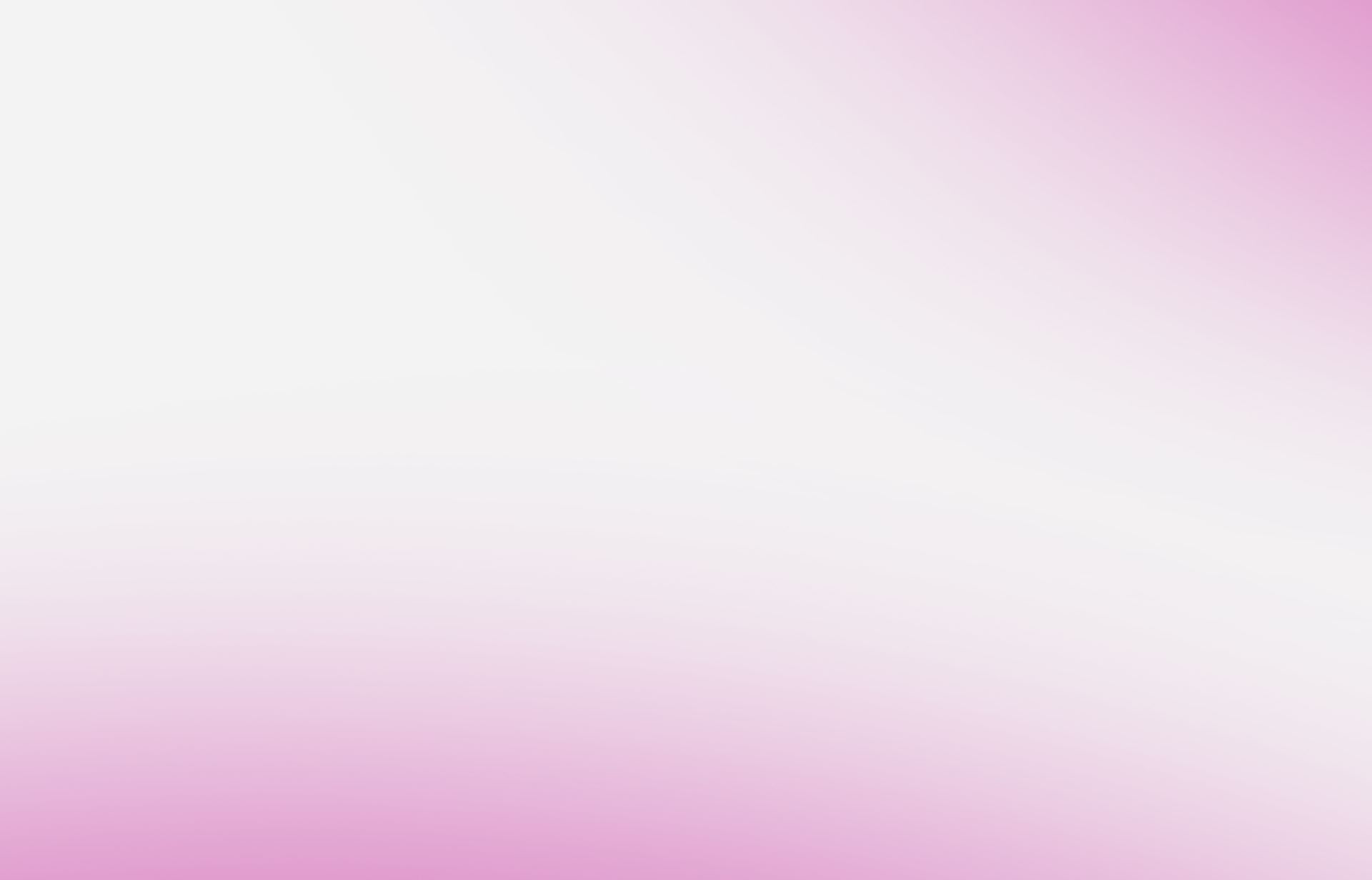 Recent Reviews
Read What Past Clients Had to Say
Please read our reviews showcasing our clients' experience with our law firm. They demonstrate our commitment to provide high quality representation to our clients. We are dedicated to client feedback, we listen to our clients, and strive to provide the best service possible.
We appreciate our clients taking the time to share their experiences. If you have had a positive experience working with our firm, we invite you to leave us a review online.
"I am forever indebted to you for stepping in and taking my case."

- Dana R.

"Thank you for all you did for me during that difficult time."

- Michael Davis

"Their professionalism was second to none."

- J.E.

"I highly recommend her if you are going through a divorce. She is an expert and extremely professional!!!"

- B.A

"I wouldn't have made it through without their assistance."

- B.G.

"I will be recommending many more people to her. Thank you! Thank you! Thank you."

- E.B.

"I have recommended my family to her over the years and their experiences have been wonderful as well."

- R.M.

"Thank you for all that you did for me. It will not be forgotten."

- S.N.
Contact Us Today!
Our Team Can Assist With Your Legal Matter
We offer flexible appointment availability & 24-hour call answering service.