Mediation
We Are Guiding You Every Step of the Way
Hoffman Estates Mediation Attorney
Handling Divorce Mediation in Cook County, Illinois
Are you involved in a legal dispute and can't seem to find a resolution? If so, mediation services may be the perfect option for reaching a conclusion that is fair and satisfactory for both parties involved.
At the Law Firm of Caryl Jacobs Gabe, Ltd., we have nearly 40 years of experience and have learned over time that even the most difficult and emotional disputes can be resolved through mediation. We have an extensive track record of successful results and are ready assist with your situation.
Get Started Today With Your Free Consultation
How Can Mediation Help You?
When disputes cannot be settled, divorce proceedings can come to a halt, creating additional emotional stress on you and your family. In these situations, going to court may not be best for your matter and the services of a skilled Hoffman Estates mediation attorney may be needed to help settle contentious issues.
Benefits of Mediation, Include:
---
Avoiding the costly expenses and emotional pain that are involved with litigation and other forms of fighting
Developing a fair and practical arrangement that is satisfactory for both parties
Having a greater say in your customized agreement
Having a higher degree of control and higher predictability of the outcome
Enjoying a more cooperative and non-adversarial environment
Time-Tested Techniques for Mutually Agreeable Conclusions
Divorces are often very difficult and can easily strain relationships while having long-lasting negative effects. As professional mediators in Hoffman Estates, our top priority is to help you avoid these issues and foster understanding between both parties, facilitate productive communication, and bring opposing sides to a satisfactory agreement.
At Law Firm of Caryl Jacobs Gabe, Ltd., we pride ourselves on effective and time-tested mediation techniques and treat every client with the care and respect that they deserve. Our knowledge, skills, tools, and resources that are brought to the table are sure to help you resolve the dispute in the most efficient, mutually agreeable, and stress-free manner possible.
We have offices located in Hoffman Estates and Palatine (by appointment) to better serve clients in Schaumburg, Inverness, and across Cook County as well as the Chicago suburbs.
For the compassionate representation that you need during mediation, contact or call our Hoffman Estates mediation lawyer at (847) 278-2851 and let us help you review your options!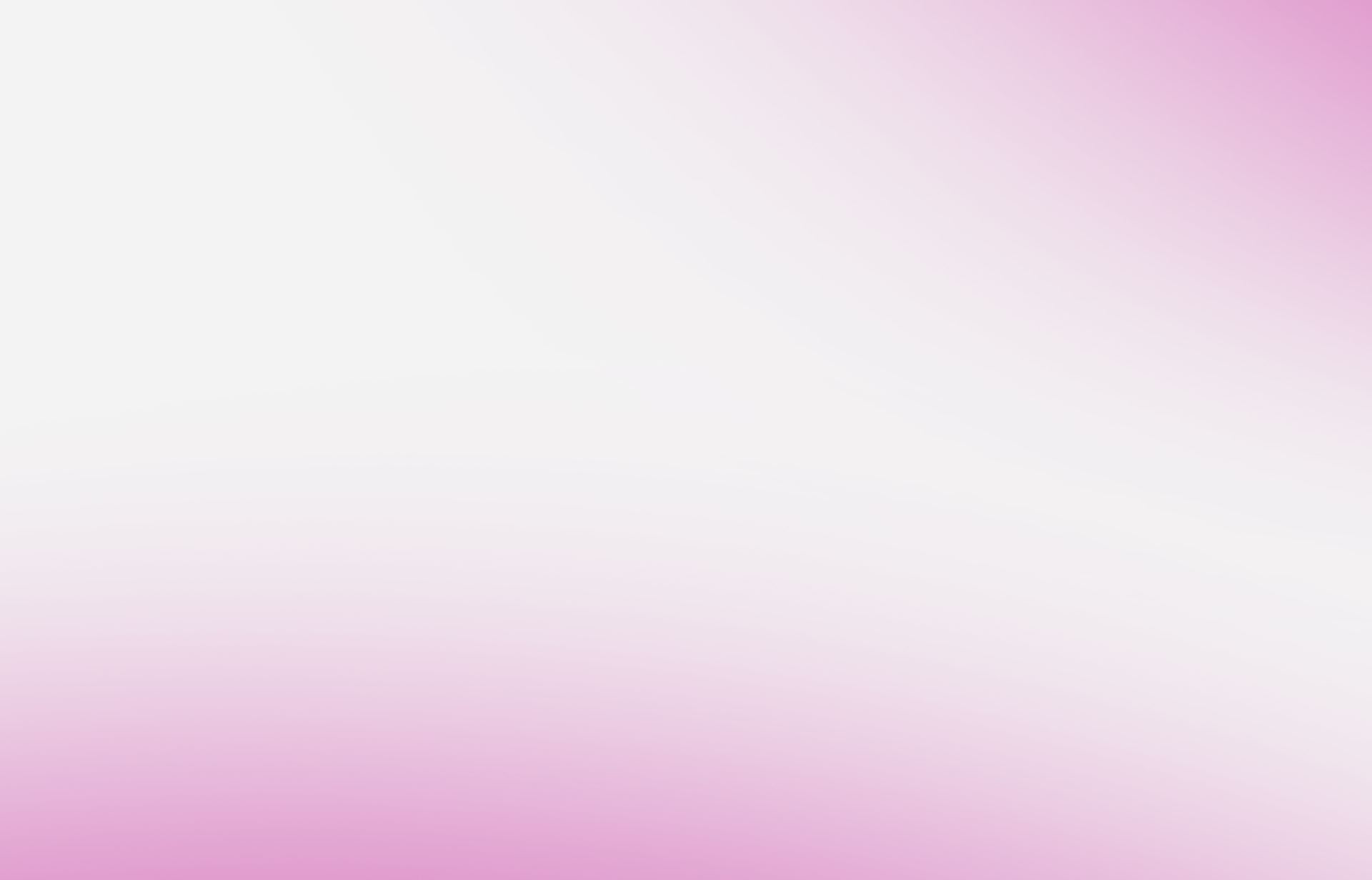 Recent Reviews
Read What Past Clients Had to Say
Please read our reviews showcasing our clients' experience with our law firm. They demonstrate our commitment to provide high quality representation to our clients. We are dedicated to client feedback, we listen to our clients, and strive to provide the best service possible.
We appreciate our clients taking the time to share their experiences. If you have had a positive experience working with our firm, we invite you to leave us a review online.
"She has always shown the utmost respect and professionalism."

- S.K.

"A true professional in every sense of the word."

- I.C.

"Thank you for all you did for me during that difficult time."

- Michael Davis

"Their professionalism was second to none."

- J.E.

"I am forever indebted to you for stepping in and taking my case."

- Dana R.

"She fought for me and I would recommend her to anyone who is looking for the best."

- Laurie Faye

"Thank you for all that you did for me. It will not be forgotten."

- S.N.

"It's nice going into the court room knowing that your lawyer is 3 steps ahead of the competition!"

- M.R.
Contact Us Today!
Our Team Can Assist With Your Legal Matter
We offer flexible appointment availability & 24-hour call answering service.