Mothers' Rights
We Are Guiding You Every Step of the Way
Hoffman Estates Mother's Rights Attorney
Helping You Understand & Assert Your Rights as a Mother in Cook County
As a mother, you have certain legal rights concerning your child. Whether you are dealing with child custody or visitation rights, child support issues, paternity actions, or something else, it is important to know your rights as a mother, as well as the most effective way to assert those rights.
Our Cook County mothers' rights attorney at the Law Firm of Caryl Jacobs Gabe, Ltd. has helped numerous clients with a wide variety of legal matters. With our extensive experience, we can provide you with well-informed legal counsel and effective representation as we protect your parental rights.
Keeping the Best Interests of You & Your Child at the Forefront
Mother's rights can be a major concern, especially during divorce proceedings or when the parents of the child were never married. As a parent, you may be wondering where your children will live and go to school, how they will be provided for, and how the drastic changes that are occurring in your family will impact their lives. At the Law Firm of Caryl Jacobs Gabe, Ltd., our Hoffman Estates trial lawyers understand these concerns, and we are here to help you navigate the process of establishing these decisions.
As a Mother, You May Need Legal Advice and Representation to Accomplish Any of the Following:
---
Holding the biological father accountable during a paternity dispute
Asserting your rights to child custody and visitation
Protecting your right to breastfeed your baby for physical and emotional health purposes
Receiving child support
Ensuring that you are not required to pay an excessive amount of child support
Receiving support from the father for birthing costs
Our goal is to help you safeguard your child's well-being, as well as your rights. If you believe that you have not been treated fairly as a mother, there are legal options available.
Contact or call our firm today at (847) 278-2851 for a free consultation with your mothers rights lawyer in Hoffman Estates or Palatine.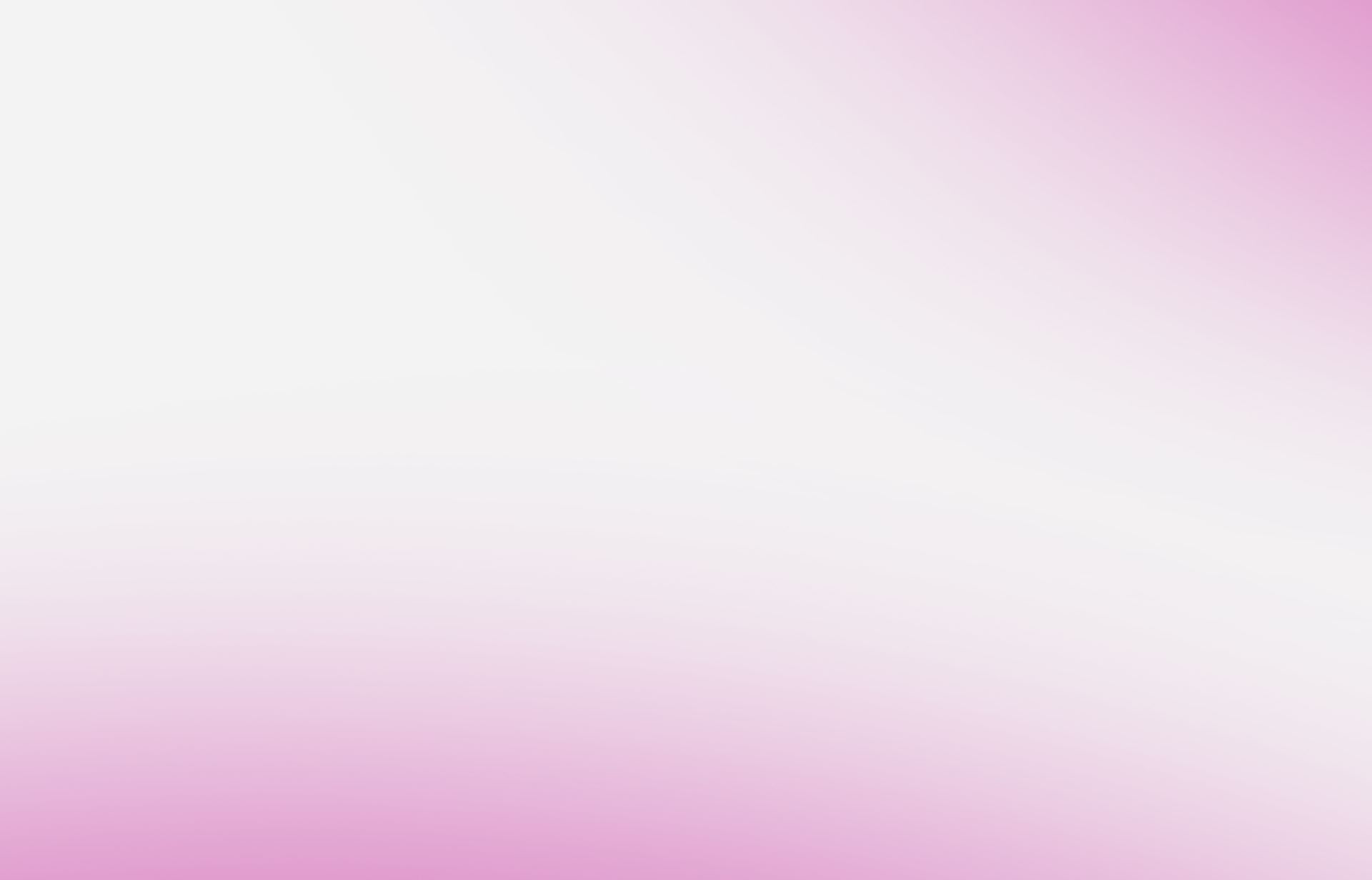 Recent Reviews
Read What Past Clients Had to Say
Please read our reviews showcasing our clients' experience with our law firm. They demonstrate our commitment to provide high quality representation to our clients. We are dedicated to client feedback, we listen to our clients, and strive to provide the best service possible.
We appreciate our clients taking the time to share their experiences. If you have had a positive experience working with our firm, we invite you to leave us a review online.
"A true professional in every sense of the word."

- I.C.

"She has always shown the utmost respect and professionalism."

- S.K.

"Thank you for all that you did for me. It will not be forgotten."

- S.N.

"It's nice going into the court room knowing that your lawyer is 3 steps ahead of the competition!"

- M.R.

"Caryl Jacobs Gabe saved my life!!!! Beyond grateful!!"

- Christine

"She fought for me and I would recommend her to anyone who is looking for the best."

- Laurie Faye

"I have recommended my family to her over the years and their experiences have been wonderful as well."

- R.M.

"I will be recommending many more people to her. Thank you! Thank you! Thank you."

- E.B.
Contact Us Today!
Our Team Can Assist With Your Legal Matter
We offer flexible appointment availability & 24-hour call answering service.