Paternity
We Are Guiding You Every Step of the Way
Hoffman Estates Paternity Lawyer
Why Determining the Father/Child Relationship in Cook County Is Important
Establishing paternity may not be as cut and dry as it seems, yet it is necessary in resolving important factors such as child support payments or child custody in cases of abuse or neglect. Determining the legal relationship between father and child can help establish who may be responsible for the rights of the child and who can have a say in the child's well-being.
Call Our Family Law Attorney Today
How to Establish Paternity in Illinois
If both parents were not married at the time of their child's birth, the mother and biological father may be able to fill out a Voluntary Acknowledgement of Paternity (VAP) if both parents have no doubt as to the identity of the biological father. If either parent is unsure, the state of Illinois may step in to help determine legal paternity.
This Process Involves:
---
Conducting an interview with the mother
The mother reviews and signs paternity documents
The alleged father is interviewed and may voluntarily acknowledge paternity
If the father does not comply, genetic testing may be used
Should you need assistance determining paternity, Caryl Jacobs Gabe, our experienced Hoffman Estates paternity attorney at the Law Firm of Caryl Jacobs Gabe, Ltd., can help. Though this is often a sensitive issue for many parents, our Cook County firm will take care to listen to your needs and determine a legal plan that can best serve the interests of your family and your child.
Representing Families in Palatine, Hoffman Estates & the Chicago Suburbs Since 1976
Whether you do not know the identity of the father of your child, or if you are an alleged father looking to modify your child support payments, determining paternity may be in your best interest. It is critical to be represented by an experienced paternity lawyer in Hoffman Estates and Palatine, in order to help ensure that your needs are heard.
At the Law Firm of Caryl Jacobs Gabe, Ltd., we have the legal skills needed to ensure a smooth and successful process. Contact our Hoffman Estates paternity lawyer and fill out a free case evaluation form to get started today.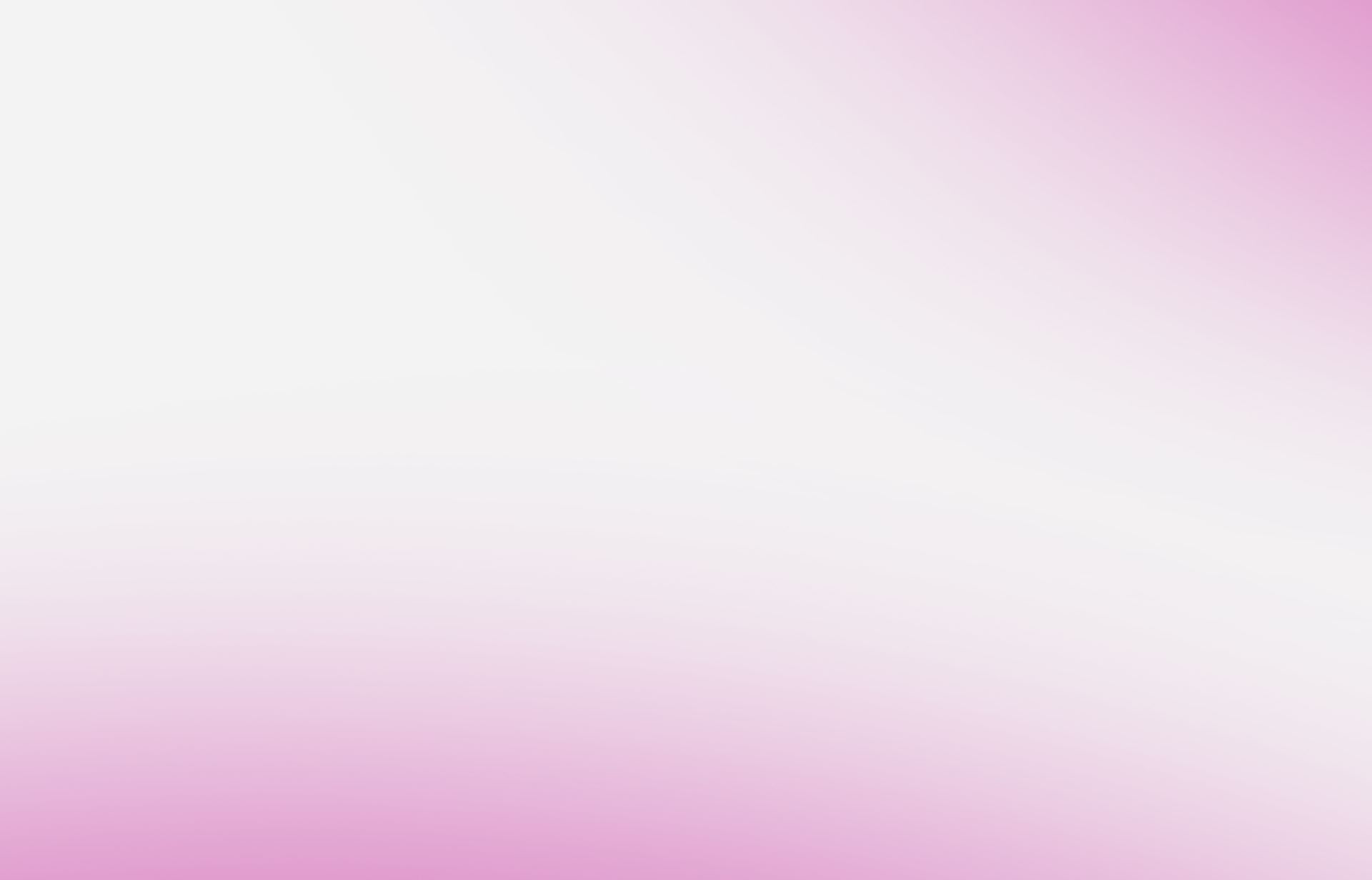 Recent Reviews
Read What Past Clients Had to Say
Please read our reviews showcasing our clients' experience with our law firm. They demonstrate our commitment to provide high quality representation to our clients. We are dedicated to client feedback, we listen to our clients, and strive to provide the best service possible.
We appreciate our clients taking the time to share their experiences. If you have had a positive experience working with our firm, we invite you to leave us a review online.
"She fought for me and I would recommend her to anyone who is looking for the best."

- Laurie Faye

"A true professional in every sense of the word."

- I.C.

"I wouldn't have made it through without their assistance."

- B.G.

"I highly recommend her if you are going through a divorce. She is an expert and extremely professional!!!"

- B.A

"Thank you for all you did for me during that difficult time."

- Michael Davis

"I will be recommending many more people to her. Thank you! Thank you! Thank you."

- E.B.

"It's nice going into the court room knowing that your lawyer is 3 steps ahead of the competition!"

- M.R.

"Caryl Jacobs Gabe saved my life!!!! Beyond grateful!!"

- Christine
Contact Us Today!
Our Team Can Assist With Your Legal Matter
We offer flexible appointment availability & 24-hour call answering service.