Divorce
We Are Guiding You Every Step of the Way
Hoffman Estates Divorce Attorney
Experienced Divorce Lawyer Serving Cook County, Illinois
Divorce can be legally complex, emotionally charged, and financially demanding for many individuals. Having to endure prolonged courtroom disputes can only add to the burden that comes along with the legal process of ending a marriage. At the Law Firm of Caryl Jacobs Gabe, Ltd. in Cook County, our Hoffman Estates divorce attorney is wholeheartedly committed to providing the effective legal advocacy that is expected and needed by separating couples.
How Are Assets Split in a Divorce in Illinois?
The state of Illinois says that all marital property must be divided fairly and equitably if both spouses cannot come to an agreement. This does not mean a split down the middle. There is a variety of factors that must be examined by the Illinois courthouse before dispersing the assets. If you any questions about the specifics of how your assets may be divided, contact our experienced Hoffman Estates divorce attorney today.
Factors the Court May Take Into Consideration Include:
---
What each spouse contributed to the marriage during its duration
What the value of the property is
Are there children involved and how will it affect them
The age, health, and occupation of each spouse
The length of the marriage
The earning power and potential finances of each spouse
The tax fallout due to asset division
It is important to remember that couples who draft a valid prenuptial agreement prior to the marriage must adhere to the terms written. A judge will utilize this as a guideline.
Give us a call or contact us online to speak with our Hoffman Estates divorce attorney and learn more.
Is Illinois a No Fault Divorce State?
Starting in 2016, Illinois become a no-fault divorce state, meaning that no one has to be at fault for a married couple to file for divorce. Prior to 2016, a couple could file for divorce based on both no-fault and fault grounds. Now, there only needs to be proof of "irreconcilable differences" and that the marriage has no hope of repair.
How to File for Divorce in Illinois
To file for divorce in Illinois, divorce residency requirements dictate that at least one of the spouses needs to be an Illinois resident for 90 days or more.
A Couple of Other Stipulations Include:
---
Spouses are required to live separately (even if in the same household) for 6 months before filing for divorce
The 6-month requirement can be waived if the divorce is uncontested between the spouses
An alternative to divorce in Illinois is legal separation. This allows a spouse to request financial support when living apart from the other spouse if the court has granted a legal separation.
Hoffman Estates Divorce Attorney Representing Men & Women Throughout the Suburbs of Chicago
Divorcing couples will need to make important decisions pertaining to their children, finances, and property, but our divorce lawyers in Hoffman Estates and Palatine can help you through the decision-making process from beginning to end. Because divorce will have a long-lasting impact on your family, it is important to determine if divorce is right for you and your unique situation. If so, we can help you make informed choices and keep you focused on the long-term.
Types of Divorce Matters Our Illinois Attorney Handles Include:
---
No matter where you are in the process of your divorce, it can be hard on every party involved – especially any minor children. Through this emotionally complicated period of your life, you will need to speak with a Cook County lawyer who can provide you with reliable counsel, compassionate representation, and aggressive advocacy so you can begin to move forward with your life.
Discuss Your Case with an Experienced Hoffman Estates Divorce Attorney Today
As an experienced trial lawyer, Caryl Jacobs Gabe has personally handled countless family law matters throughout Barrington, Barrington Hills, Bloomingdale, and Hoffman Estates. Our Hoffman Estates divorce attorney knows the amount of commitment, preparation, and effort that will be needed to bring about a successful resolution in your divorce case and works tirelessly to provide clients with the exceptional legal counsel they deserve.
Why Clients Trust the Law Firm of Caryl Jacobs Gabe, Ltd.:
---
Personal attention for every client
One-on-one consultations
Aggressive, effective counsel for complex divorce cases
More than 40 years of trial experience
Accept all major credit cards for payment
Flat fee for uncontested divorces (plus court costs)
We are known throughout Schaumburg, Hoffman Estates, and the suburbs of Chicago for providing clients and their families with knowledgeable legal guidance. We are genuinely committed to protecting the well-being of our clients and are devoted to providing individualized attention. Our Hoffman Estates divorce attorney is prepared to help you, too.
Contact the Law Firm of Caryl Jacobs Gabe, Ltd. for a free consultation with our Hoffman Estates divorce attorney. We want to hear more about your unique situation and challenges. Give us a call at (847) 278-2851 today.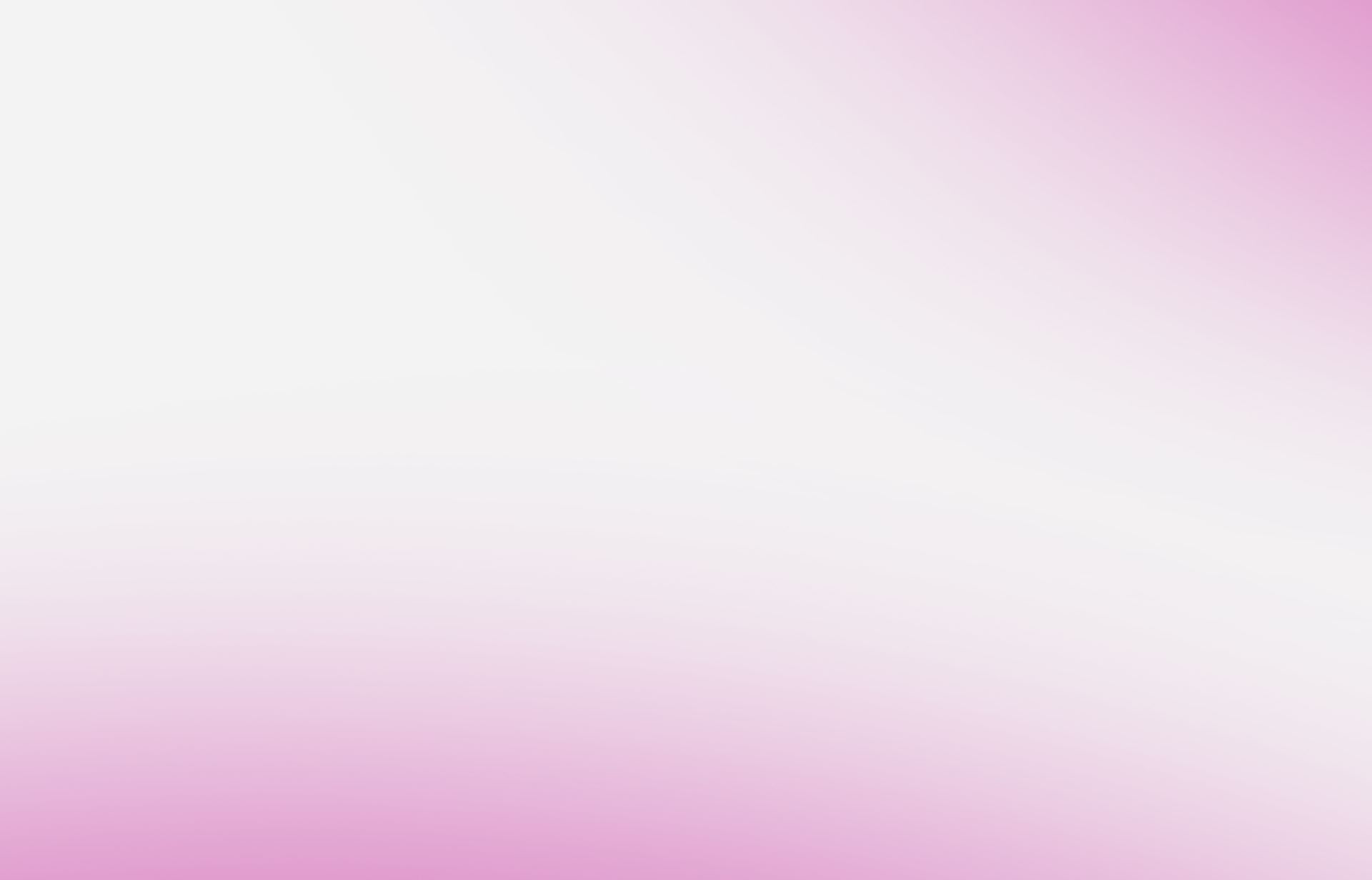 Recent Reviews
Read What Past Clients Had to Say
Please read our reviews showcasing our clients' experience with our law firm. They demonstrate our commitment to provide high quality representation to our clients. We are dedicated to client feedback, we listen to our clients, and strive to provide the best service possible.
We appreciate our clients taking the time to share their experiences. If you have had a positive experience working with our firm, we invite you to leave us a review online.
"A true professional in every sense of the word."

- I.C.

"Their professionalism was second to none."

- J.E.

"I will be recommending many more people to her. Thank you! Thank you! Thank you."

- E.B.

"She has always shown the utmost respect and professionalism."

- S.K.

"She fought for me and I would recommend her to anyone who is looking for the best."

- Laurie Faye

"It's nice going into the court room knowing that your lawyer is 3 steps ahead of the competition!"

- M.R.

"Caryl Jacobs Gabe saved my life!!!! Beyond grateful!!"

- Christine

"Thank you for all you did for me during that difficult time."

- Michael Davis
Contact Us Today!
Our Team Can Assist With Your Legal Matter
We offer flexible appointment availability & 24-hour call answering service.