Alimony
We Are Guiding You Every Step of the Way
Hoffman Estates Alimony Attorney 
Helping You Navigate Spousal Support Matters in Cook County
Alimony, also referred to as spousal support, is financial support that may be awarded to either spouse following a divorce. Rather than basing spousal support on who is at-fault for a divorce, alimony is calculated based on a variety of factors.
If both parties are able to support themselves, the court does not have to award alimony to either individual. At the Law Firm of Caryl Jacobs Gabe, Ltd., our Hoffman Estates alimony lawyer can provide strategic legal representation to maximize your chances of obtaining an outcome in your favor.
Call About Your Spousal Support Case Today
How Does Alimony Work in Illinois?
In the state of Illinois, either spouse can qualify for alimony. However, spousal support is only allowed for couples who are legally married. 
How do the Illinois Family Courts Determine Alimony?
---
Specific financial needs
Present and future earning capacity
Current income and property
Standard of living during the marriage
Length of the marriage
Age, physical, and mental condition
Damage to earning capacity of one spouse due to domestic duties or passing up education, training, employment, or career opportunities during the marriage
Contributions to the other spouse's education, training, or career
Time that it will take for the other spouse to obtain the education, training, or employment necessary to support themselves
Tax consequences on each spouse's financial situation of property division
How Long Does Alimony Last in Illinois?
There is no specific formula or fixed time limit for how long Illinois alimony payments will last in every situation. The duration is determined based on the specific circumstances of the divorce and the financial needs of the parties involved.
When determining the duration of alimony, Illinois courts consider factors such as: 
The length of the marriage
The income and earning capacity of each spouse
The party's respective financial resources
The standard of living during the marriage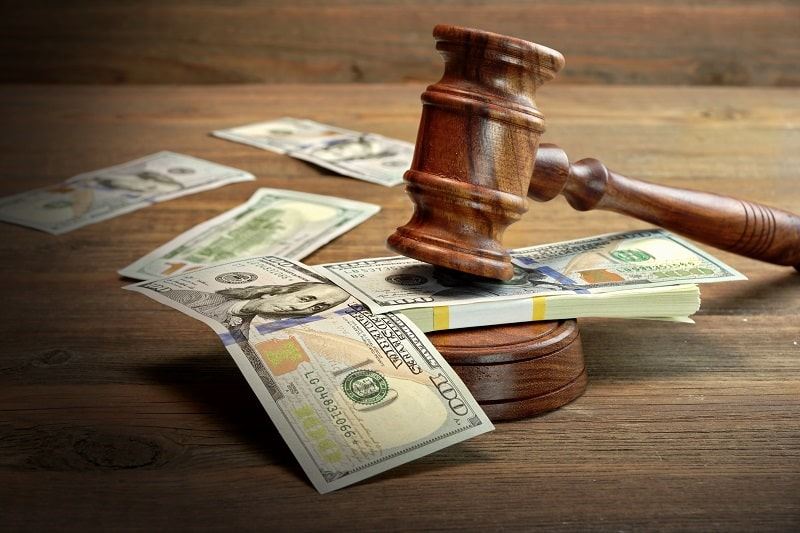 The duration of alimony in Illinois is often linked to the length of the marriage. 
For shorter marriages, alimony may be awarded for a limited duration to provide temporary support. 
For longer marriages, especially those categorized as "long-term" marriages, alimony may be awarded for a more extended period or even permanently, depending on the circumstances.
To fully understand how long alimony may last in your specific situation, consult with The Law Firm of Caryl Jacobs Gabe, Ltd.. Our Hoffman Estates alimony attorney is familiar with Illinois laws and can provide personalized advice based on the unique circumstances of your case. 
Strategies for Maximizing Your Alimony Benefits
When going through a divorce, alimony can play a significant role in ensuring financial stability for both parties involved. At the Law Firm of Caryl Jacobs Gabe, Ltd., our experienced alimony attorneys in Hoffman Estates are dedicated to helping you maximize your alimony benefits. Here are some strategies to consider:
Provide thorough documentation: It is crucial to gather all necessary financial documents, including income statements, tax returns, and expenses, to accurately demonstrate your financial needs and justify the alimony amount you are seeking.
Consider the long-term: When negotiating alimony, it's essential to think about your future financial goals and needs. Our attorneys can help you assess your current and future expenses to ensure that the alimony amount is sufficient to meet your needs.
Explore different types of alimony: Illinois recognizes various types of alimony, including temporary, permanent, rehabilitative, and lump-sum alimony. Our attorneys can guide you through the different options and help you determine which type is most beneficial for your circumstances.
Understand tax implications: Alimony payments can have significant tax implications for both the paying and receiving parties. It is crucial to understand the tax laws and work with a knowledgeable attorney who can help you navigate these complexities.
Seek professional advice: Our experienced alimony attorneys have a deep understanding of Illinois family law and can provide personalized guidance tailored to your specific situation. We will advocate for your best interests and work towards achieving the most favorable outcome for you.
At the Law Firm of Caryl Jacobs Gabe, Ltd., we are committed to protecting your financial future during the alimony process. Contact us today to schedule a consultation and discuss your alimony case with our knowledgeable attorneys.
How to Avoid Paying Alimony in Illinois
If certain conditions exist, you can avoid paying alimony. However, there are no guarantees this will happen even if the conditions are met, as the court takes many other factors into consideration. There are two primary ways that you can avoid alimony upon getting a divorce: premarital agreements and negotiations of alimony.
Premarital Agreements 
---
A prenup or postnup is the easiest and most efficient way to outline the financial expectations of a marriage and/or divorce. The terms of the premarital agreement must be fair to both parties involved, as the court will not accept financial arrangements that put one of the spouses in hardship.
Negotiations of Alimony  
---
During the settlement, you may offer certain assets such as real estate or stock portfolios in exchange for future alimony payments. The court will make the final decision as to whether the exchange is fair for both sides.
If alimony is still required, you may be able to modify the structure in the future. Contact our alimony lawyer in Hoffman Estates for more information about modifying or terminating alimony payments.
What Disqualifies You from Alimony?
There are certain conditions and circumstances that may disqualify an individual from receiving alimony in Illinois. 
One key factor that could disqualify someone from receiving alimony is if they have committed adultery or engaged in some form of marital misconduct. Illinois law considers such actions as a potential bar to receiving spousal support, as they can impact the financial obligations between spouses post-divorce.
Additionally, the court may consider the length of the marriage when deciding alimony. In cases of short-term marriages, where the financial interdependence between spouses is limited, alimony might not be awarded. Similarly, if both spouses have relatively equal earning capacities and financial resources, alimony might not be deemed necessary.
Moreover, if a spouse is capable of supporting themselves financially through employment or other means, they might be disqualified from receiving alimony. Illinois courts aim to promote self-sufficiency whenever possible, and if the requesting spouse has the ability to meet their financial needs independently, alimony might not be granted.
It's important to note that each divorce case is unique, and the eligibility for alimony is determined based on a comprehensive assessment of the specific circumstances involved. Consulting with a legal professional is advisable to understand the precise factors that might disqualify an individual from receiving alimony in Illinois.
Protecting Your Financial Future
We understand that divorce and alimony cases can be confusing, overwhelming, and very emotionally charged. With the financial future of you and your family at stake, you need an experienced Hoffman Estates alimony attorney to protect your rights, provide aggressive legal representation, and fight for the outcome that you need. 
No matter how complex your case may be, we are well-prepared to take it on. At Law Firm of Caryl Jacobs Gabe, Ltd., we work quickly to improve your chances of a successful outcome so you can move forward with your life.
We proudly serve the following areas: Palatine, Barrington, South Barrington, Barrington Hills, and the suburbs of Chicago. Contact online or call our office today at (847) 278-2851 and schedule a free initial consultation with our alimony lawyer in Hoffman Estates, IL!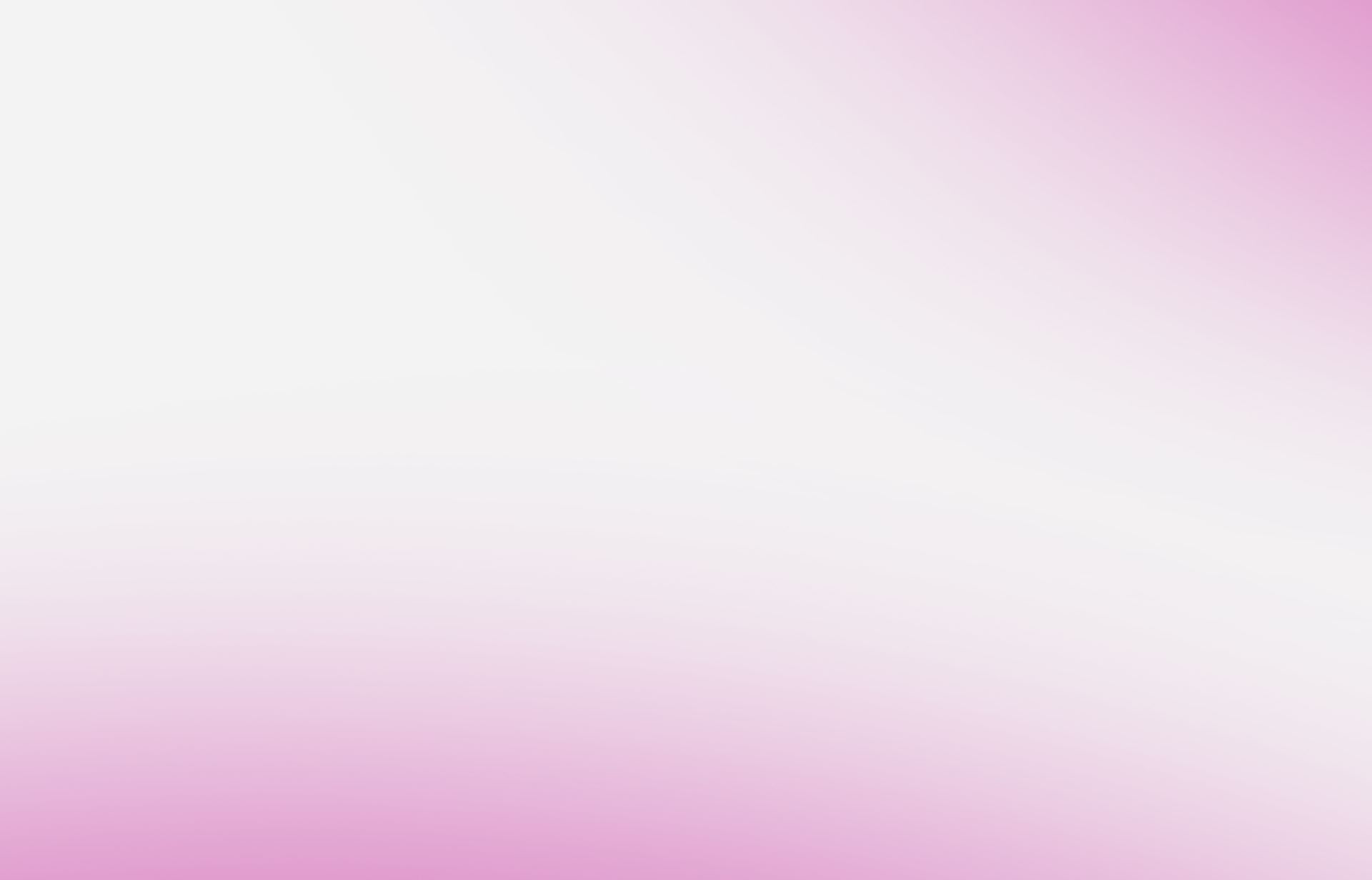 Recent Reviews
Read What Past Clients Had to Say
Please read our reviews showcasing our clients' experience with our law firm. They demonstrate our commitment to provide high quality representation to our clients. We are dedicated to client feedback, we listen to our clients, and strive to provide the best service possible.
We appreciate our clients taking the time to share their experiences. If you have had a positive experience working with our firm, we invite you to leave us a review online.
"Thank you for all you did for me during that difficult time."

- Michael Davis

"I wouldn't have made it through without their assistance."

- B.G.

"I will be recommending many more people to her. Thank you! Thank you! Thank you."

- E.B.

"I highly recommend her if you are going through a divorce. She is an expert and extremely professional!!!"

- B.A

"I am forever indebted to you for stepping in and taking my case."

- Dana R.

"She has always shown the utmost respect and professionalism."

- S.K.

"A true professional in every sense of the word."

- I.C.

"It's nice going into the court room knowing that your lawyer is 3 steps ahead of the competition!"

- M.R.
Contact Us Today!
Our Team Can Assist With Your Legal Matter
We offer flexible appointment availability & 24-hour call answering service.