Fathers' Rights
We Are Guiding You Every Step of the Way
A Hoffman Estates Fathers' Rights Lawyer Explains Your Rights in Illinois
Ensuring the Rights of Fathers in Cook County, Illinois
The Law Firm of Caryl Jacobs Gabe, Ltd. is well-versed in father's rights in Illinois, and as such we're aware of the challenges that many fathers face in the legal system. Even though Illinois family law courts are moving towards equality for both parents, many men still feel that their rights are not as protected as they should be.
If you are wondering what your rights are as a father and how you can assert those rights effectively, you may benefit from obtaining well-informed legal advice and representation from a knowledgeable fathers' rights attorney, in Cook County and all Chicago suburbs.
Call For Your Free Consultation!
Attorney for Fathers' Rights in Chicago, Illinois Outlined
Gone are the days where a mother has the upper hand in a courtroom when making decisions for issues like child custody, visitation, and support. Fathers are seen as essential components to a child's healthy upbringing, and the courts are helping to bring this to light by supporting Illinois fathers' rights.
When You Need an Attorney for Father's Rights in Chigaco, IL:
---
To contest or question being named the father in an out-of-wedlock pregnancy
To assert your child custody or visitation rights for a child born out of wedlock
To receive child support from the child's other parent
To establish fair custody and visitation rights in the event of a divorce
To have equal standing as the parent of your child, regardless of a previous relationship
Establishing Paternity
One of the most critical steps to fighting for your rights is to establish paternity. Without proof of paternity, a mother will be able to make all the important decisions such as where the child will go to school and receive healthcare.
Call our attorneys for father's rights in Chicago at (847) 278-2851 today for a free consultation
Under Illinois Law, There Are Four Steps a Father Can Follow in Order to Establish Paternity:
---
Marrying the mother of your child
Voluntary Acknowledgement of Paternity (VAP)
Paternity suit brought to the attention of the court
Paternity order issued by the Department of Healthcare and Family Services' Child Support Services
Once paternity has been established, the judge will decide what is in the best interests of the child when ruling on issues such as custody. Each parent will be evaluated for their mental health, history of violence, and the parent's desire to have custody.
How Does a Father Get Visitation Rights in Illinois?
As discussed, the rights of the father have greatly improved over the years, especially once paternity has been established. These rights are applicable to visitation as well, not just custody. When a father files for visitation, it is important that he proves one or more of the following to the judge.
The Father Must Prove:
---
The relationship with the child is healthy and fully-intact.
There is a strong desire to be part of the child's life. This can be shown by expressing interest in the child's schooling, healthcare, and extracurricular activities.
He has the capacity, both physically and mentally, to put the child's best interests first.
There is no history of child abuse or neglect.
He is willing to work and compromise with both the court and the custodial parent
Assisting With Matters of Child Support, Custody, & More
Whether you are concerned about matters of child support, custody, or visitation, the Law Firm of Caryl Jacobs Gabe, Ltd. is fully prepared to aggressively protect your parental rights. Although the legal system may seem complex or hostile, you can rest assured that our attorneys for father's rights in Chicago prioritize defending the best interests of you and your child.
Our Hoffman Estates fathers' rights attorneys respect your rights as a father. We will fight to maximize your chances of receiving fair and equal treatment under the law.
Hear From the People Our Attorney's For Father's Rights in Chicago Helped
5 / 5 stars
"Caryl stood up for me repeatedly in an ugly battle...Thank you for all you did for me during that difficult time. I appreciate the patience that shown to me, and the calming demeanor that was constant throughout. 5 stars is an understatement."
- Michael Davis
Contact or call our attorneys for father's rights in Chicago at (847) 278-2851 to schedule a free consultation and discuss your rights as a father in Hoffman Estates, Palatine, Schaumburg, Inverness, or surrounding Cook County.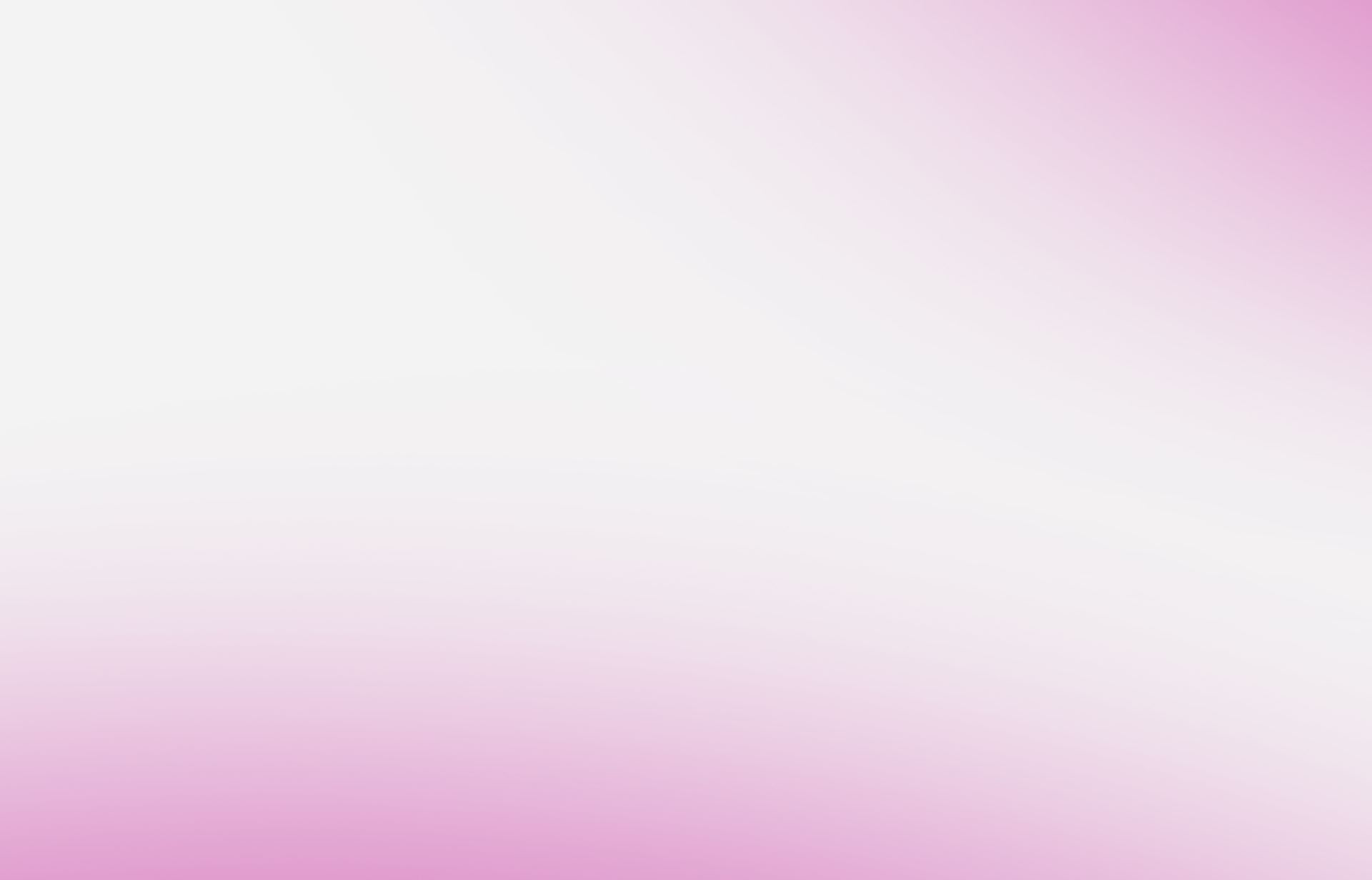 Recent Reviews
Read What Past Clients Had to Say
Please read our reviews showcasing our clients' experience with our law firm. They demonstrate our commitment to provide high quality representation to our clients. We are dedicated to client feedback, we listen to our clients, and strive to provide the best service possible.
We appreciate our clients taking the time to share their experiences. If you have had a positive experience working with our firm, we invite you to leave us a review online.
"I am forever indebted to you for stepping in and taking my case."

- Dana R.

"Caryl Jacobs Gabe saved my life!!!! Beyond grateful!!"

- Christine

"A true professional in every sense of the word."

- I.C.

"I will be recommending many more people to her. Thank you! Thank you! Thank you."

- E.B.

"She fought for me and I would recommend her to anyone who is looking for the best."

- Laurie Faye

"She has always shown the utmost respect and professionalism."

- S.K.

"It's nice going into the court room knowing that your lawyer is 3 steps ahead of the competition!"

- M.R.

"Thank you for all that you did for me. It will not be forgotten."

- S.N.
Contact Us Today!
Our Team Can Assist With Your Legal Matter
We offer flexible appointment availability & 24-hour call answering service.