High Net Worth Divorce
We Are Guiding You Every Step of the Way
High Net Worth Divorce Lawyer in Hoffman Estates
Representing Clients with High-Assets and Large Estates in Divorce
The divorce process is different for everyone. While some marriages may end in a relatively smooth and amicable manner, others can quickly turn combative and create a great deal of stress, confusion, hassle, and emotional pain for all those involved. In addition to this, when significant assets are involved, the situation can become even more difficult.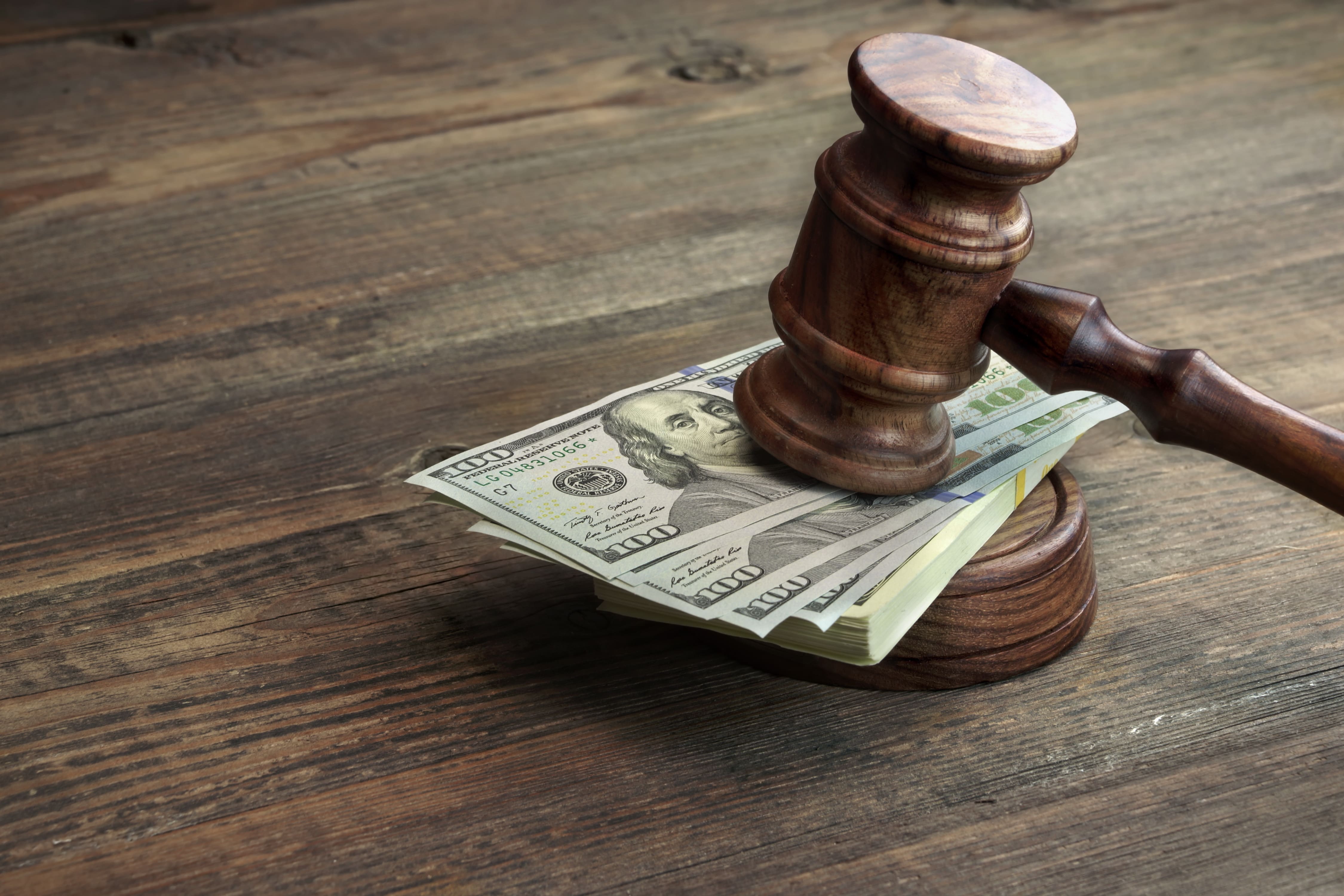 Whether your case involves a sizable estate or a successful business, if you feel like you have a lot to lose during your divorce, it is important to retain the services of a knowledgeable and experienced Hoffman Estates high-asset lawyer to help protect your best interests and your assets.
Call To Get Started on Your Free Consultation
Who do We Represent in High Net Worth Divorce Cases?
At the Law Firm of Caryl Jacobs Gabe, Ltd. in Hoffman Estates, we work with professionals, including: business evaluators, forensic accountants, actuaries, entrepreneurs, investors, real estate professionals, and more.
Divorce for high-asset individuals can come with many additional stressors, which is why it it strongly recommended to seek representation from an attorney with experience in these types of cases. Our goals are to:
Comprehensively and accurately value all marital assets.
Represent your best interests with keen attention to detail throughout the entire process
Protect your assets and/or business.
Achieve the best possible outcome.
Issues in High Net Worth Divorces
The process of divorce is much more complicated for individuals with high net worth. Some of the Issues Our Firm Can Help Resolve During Your High Net Worth Divorce Include:
Splitting your investment and retirement accounts
Dealing with inheritances
Business valuation
Reimbursement to the marital estate
Trust Our Cook County High-Asset Divorce Team During this Stressful Time
Our Hoffman Estates attorney understands the emotionally delicate and sensitive nature of divorce cases. We are here to provide our clients with compassionate support and have extensive experience in complex property division as well as a network of trusted professional to strengthen your case.
Whatever your specific situation and needs may be, count on us to fight tirelessly to make sure that you are treated fairly as assets are divided and both parties move forward with their lives.
Are you in Palatine, Barrington, South Barrington, Barrington Hills, or Cook County? Contact or call our Hoffman Estates high-asset divorce attorney at (847) 278-2851 and schedule a free consultation!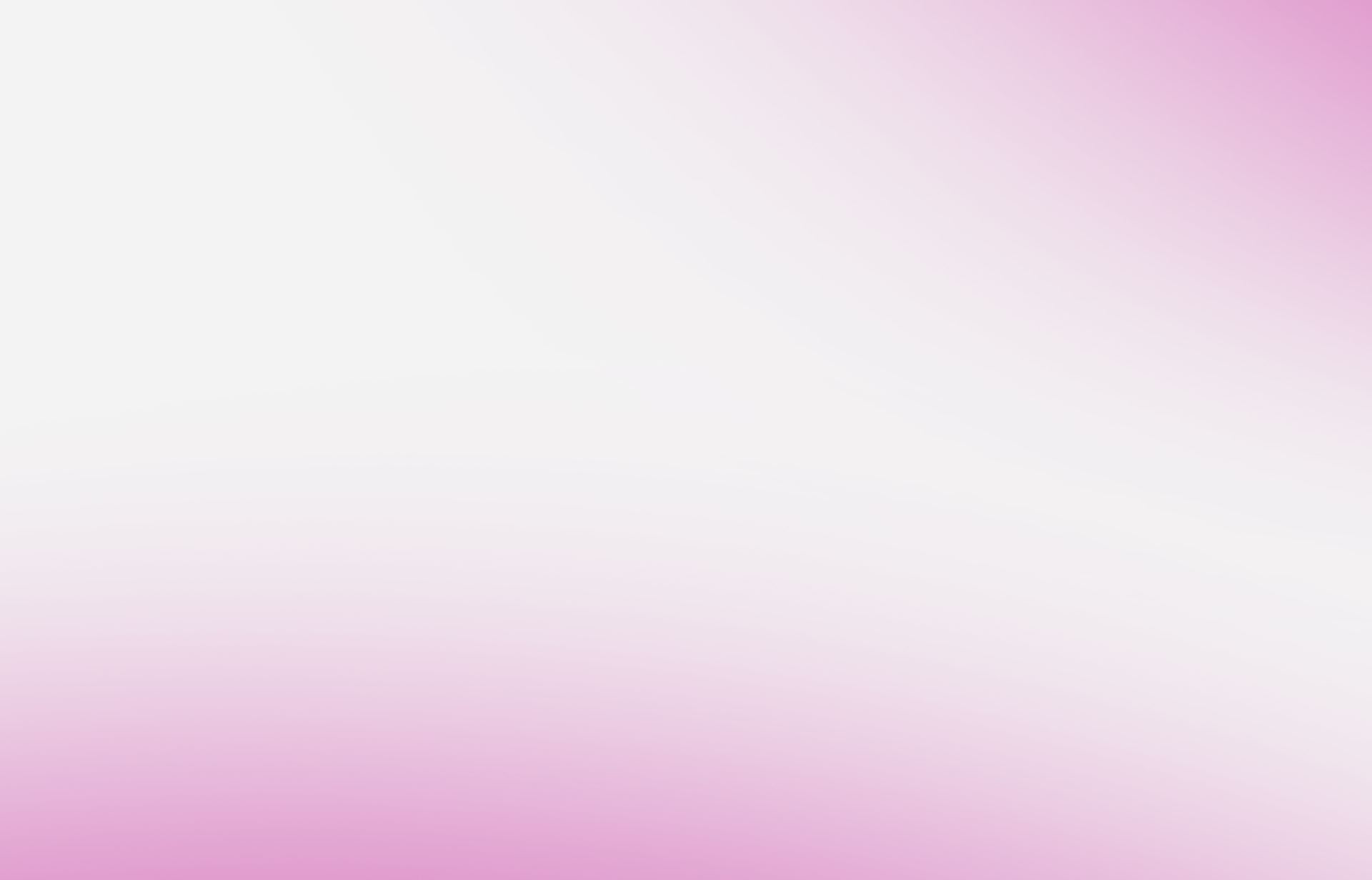 Recent Reviews
Read What Past Clients Had to Say
Please read our reviews showcasing our clients' experience with our law firm. They demonstrate our commitment to provide high quality representation to our clients. We are dedicated to client feedback, we listen to our clients, and strive to provide the best service possible.
We appreciate our clients taking the time to share their experiences. If you have had a positive experience working with our firm, we invite you to leave us a review online.
"Caryl Jacobs Gabe saved my life!!!! Beyond grateful!!"

- Christine

"She fought for me and I would recommend her to anyone who is looking for the best."

- Laurie Faye

"Their professionalism was second to none."

- J.E.

"Thank you for all that you did for me. It will not be forgotten."

- S.N.

"I have recommended my family to her over the years and their experiences have been wonderful as well."

- R.M.

"It's nice going into the court room knowing that your lawyer is 3 steps ahead of the competition!"

- M.R.

"I highly recommend her if you are going through a divorce. She is an expert and extremely professional!!!"

- B.A

"I wouldn't have made it through without their assistance."

- B.G.
Contact Us Today!
Our Team Can Assist With Your Legal Matter
We offer flexible appointment availability & 24-hour call answering service.