Child Custody
We Are Guiding You Every Step of the Way
Palatine Child Custody Attorneys
Strongminded & Aggressive Legal Advocacy in Cook County
At the Law Firm of Caryl Jacobs Gabe, Ltd., we know nothing is quite as important as your children. In instances of divorce, child custody can be an incredibly painful and stressful issue to resolve, as both parties often feel as though they are getting the short end of the stick. This is why our team of Palatine child custody lawyers will do everything in our power to fight for a future that puts your children first.
Call for a Consultation with Our Child Custody Lawyer in Palatine
How Is Custody Decided in Illinois?
In the state of Illinois, family law courts attempt to be as fair as possible, as this is considered the most beneficial way to handle a child custody concern. Joint custody is not necessarily the status quo, though it is preferable that your child's current situation is not drastically changed from what he or she is accustomed to. Generally speaking, a judge will consider the following matters when deciding the details of your custody arrangement.
Factors the Judge Will Consider:
---
The criminal history of both parents
Domestic violence, if any
The mental, emotional, and physical health of both parents
If the child is old enough to make an informed decision, a judge may consider his or her wishes
The overall stability of the home
The cooperation of both parents, including whether one is hesitant to foster a relationship with the non-custodial parent
If either parent intends to remarry, or is cohabiting with a new partner
Contact Our Palatine Child Custody Lawyers Today
Serving children and families for nearly 4 decades, we at the Law Firm of Caryl Jacobs Gabe, Ltd. treat your case with the urgency, attention to detail, and personalized consideration it deserves. Our team of Palatine child custody attorneys are devoted to helping families find solutions to even the most complicated of concerns, prioritizing you and your child's needs above all else. Don't face this major life issue without our legal counsel, care, and representation.
Contact or call our child custody attorney in Palatine, IL today at (847) 278-2851 and schedule an initial consultation with a member of our firm.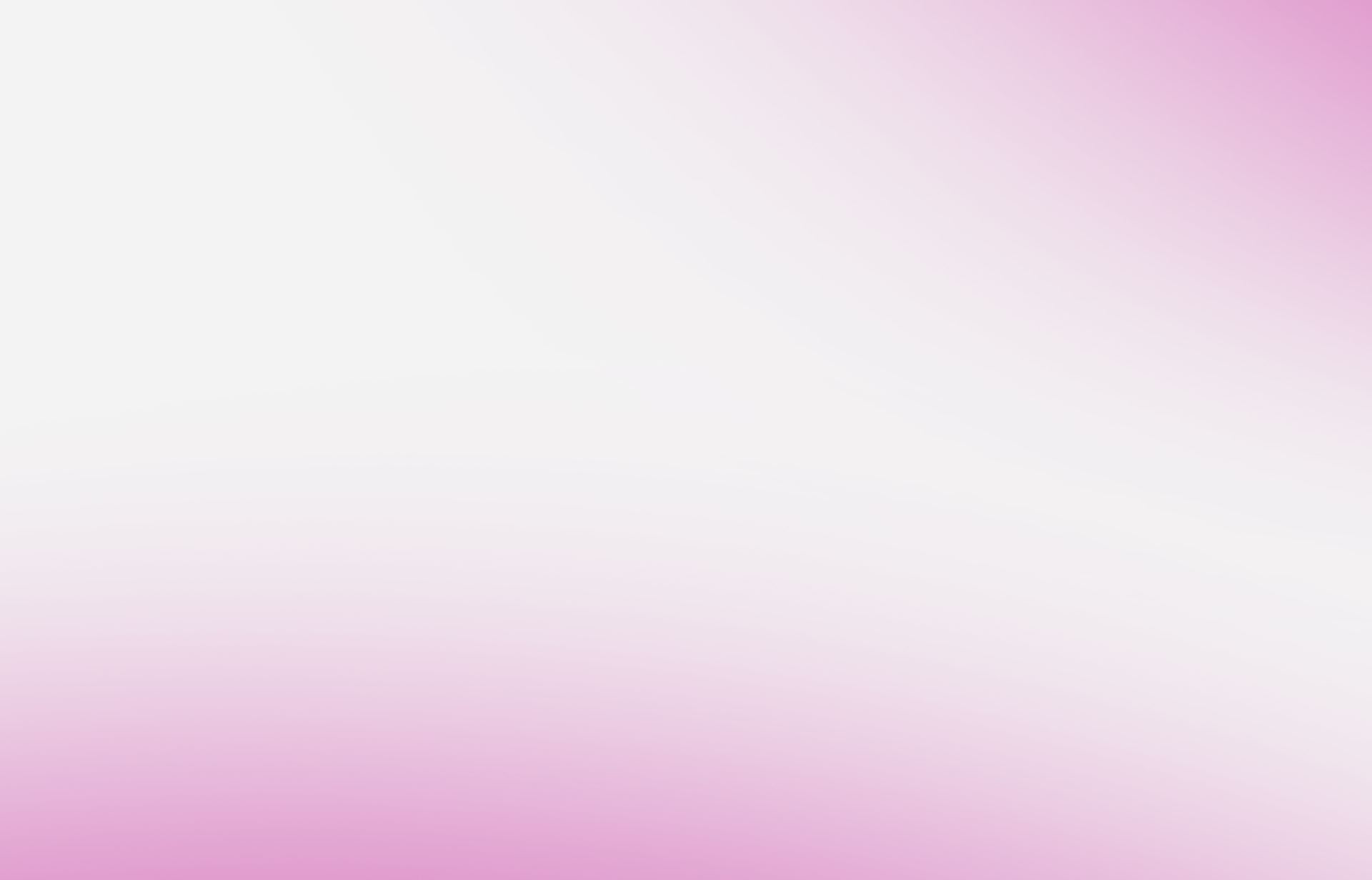 Recent Reviews
Read What Past Clients Had to Say
Please read our reviews showcasing our clients' experience with our law firm. They demonstrate our commitment to provide high quality representation to our clients. We are dedicated to client feedback, we listen to our clients, and strive to provide the best service possible.
We appreciate our clients taking the time to share their experiences. If you have had a positive experience working with our firm, we invite you to leave us a review online.
"She has always shown the utmost respect and professionalism."

- S.K.

"Thank you for all you did for me during that difficult time."

- Michael Davis

"I wouldn't have made it through without their assistance."

- B.G.

"I have recommended my family to her over the years and their experiences have been wonderful as well."

- R.M.

"Thank you for all that you did for me. It will not be forgotten."

- S.N.

"I am forever indebted to you for stepping in and taking my case."

- Dana R.

"I highly recommend her if you are going through a divorce. She is an expert and extremely professional!!!"

- B.A

"I will be recommending many more people to her. Thank you! Thank you! Thank you."

- E.B.
Contact Us Today!
Our Team Can Assist With Your Legal Matter
We offer flexible appointment availability & 24-hour call answering service.