Prenuptial Agreements
We Are Guiding You Every Step of the Way
Hoffman Estates Prenuptial Agreements Attorney
Protecting Your Pre-Marital Interests & Assets throughout Cook County, Illinois
A prenuptial agreement is a legal agreement that is made before marriage between both spouses. This agreement decides how assets, debts, and other financial matters will be handled should a divorce occur in the future. While many may view this as a negative thing to do before marriage, having a prenuptial agreement in place can actually help you avoid serious and costly disputes down the road.
What Is in a Prenuptial Agreement?
Our Hoffman Estates prenuptial agreement lawyer at the Law Firm of Caryl Jacobs Gabe, Ltd. can help you create a solid and legally sound prenuptial agreement that is aimed at protecting your pre-marital interests and assets.
What Should Be Included in a Prenuptial Agreement?
---
How property will be divided
Each spouse's right to use, sell, transfer, manage, or dispose of property
How alimony will be paid, if at all, and the amount and duration of the payments
Ownership rights in the death benefit from a spouse's life insurance policy
Other legal matters that the couple can create a contract for
Making the Process Acceptable for Both Parties
We completely understand the delicate nature of creating and finalizing a prenuptial agreement. Getting your fiancée to agree to the terms and conditions set forth can, in itself, be a difficult task. Our Hoffman Estates prenuptial agreement attorney can provide you and your soon-to-be spouse with sound legal advice as we explain the benefits of a prenup agreement. We will make sure to approach the subject with the goal of making the process acceptable for both parties.
Cook County Attorney Providing Effective & Personalized Service
Whether you want to protect savings, investments, business interests, inheritance, property, patents, or anything else before entering into marriage, we are here to help! Our Hoffman Estates prenuptial agreement lawyer have more than 40 years of experience, and we are committed to providing each Cook County client with high-quality, personalized legal attention.
Contact or call us today at (847) 278-2851 for assistance with your prenuptial agreement in Hoffman Estates, Bloomingdale, or Deer Park! We have an office in Palatine available by appointment.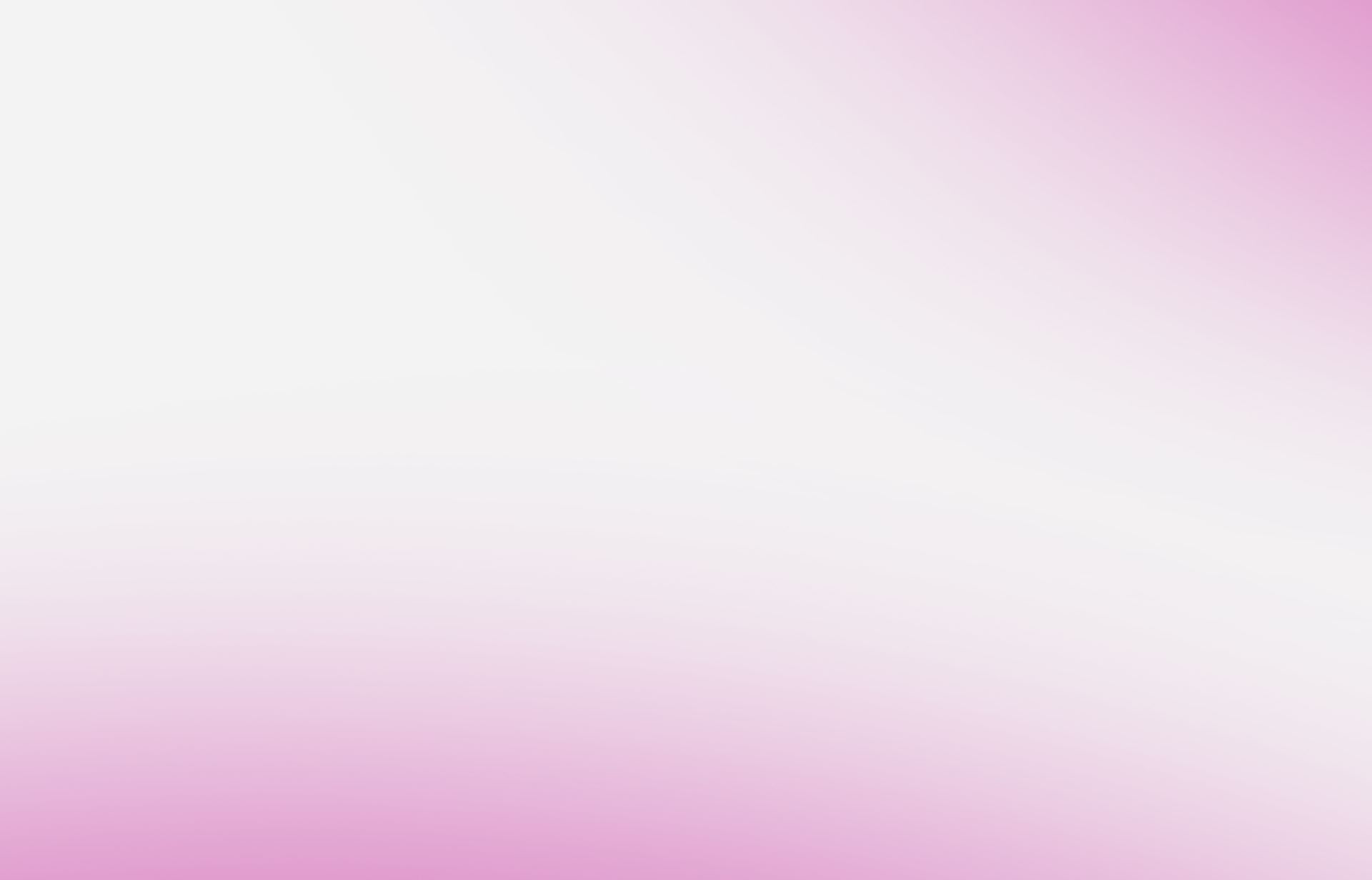 Recent Reviews
Read What Past Clients Had to Say
Please read our reviews showcasing our clients' experience with our law firm. They demonstrate our commitment to provide high quality representation to our clients. We are dedicated to client feedback, we listen to our clients, and strive to provide the best service possible.
We appreciate our clients taking the time to share their experiences. If you have had a positive experience working with our firm, we invite you to leave us a review online.
"Caryl Jacobs Gabe saved my life!!!! Beyond grateful!!"

- Christine

"Thank you for all that you did for me. It will not be forgotten."

- S.N.

"I wouldn't have made it through without their assistance."

- B.G.

"Thank you for all you did for me during that difficult time."

- Michael Davis

"It's nice going into the court room knowing that your lawyer is 3 steps ahead of the competition!"

- M.R.

"I highly recommend her if you are going through a divorce. She is an expert and extremely professional!!!"

- B.A

"I am forever indebted to you for stepping in and taking my case."

- Dana R.

"I will be recommending many more people to her. Thank you! Thank you! Thank you."

- E.B.
Contact Us Today!
Our Team Can Assist With Your Legal Matter
We offer flexible appointment availability & 24-hour call answering service.